THE ARRANGEMENT is an erotic story of seduction.
It's a story of two beautiful blondes that look like identical twins and love to be bad. One girl's father becomes the target of their seduction plans and therein lies "THE ARRANGEMENT". Was he seduced by his Daughter's friend or was it really his daughter?


starring
MARILYN JESS
JEAN-PIERRE
ANN HOOVER
JANE BAKER
CHRIS KENNEDY
RANDY DAMON

Item Details:
Video Slick 8x11 single-sided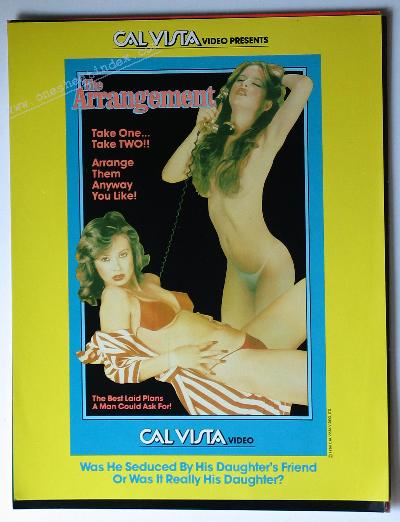 Member login required.