Holland along with Denmark is one of the most liberal societies existing today. This is where we took our cameras to find out the truth and find out we did.

Follow along with us as we explore the Red Light District. Visit a Lesbian couple that met in the only legal lesbian club in the world. Hear the words of a girl who lives openly with two men at the same time.

The people of Holland have learned some things about life that it would pay us all to take a look at. Here you will see the new society as it has never been shown before, with all the action, then make up your own mind.
Item Details:
pressbook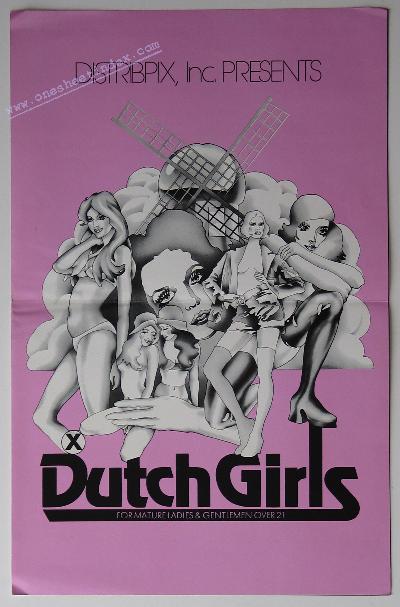 Member login required.